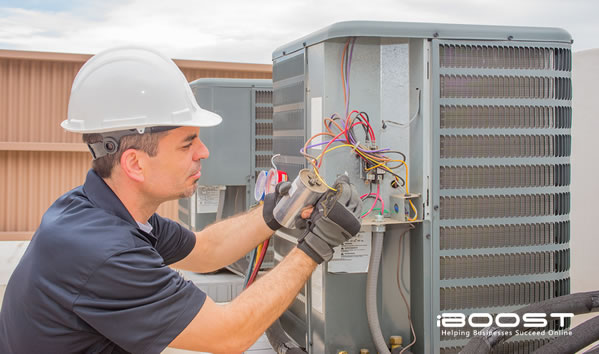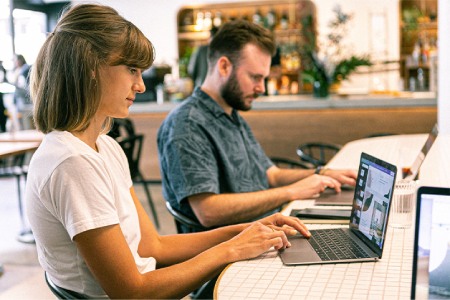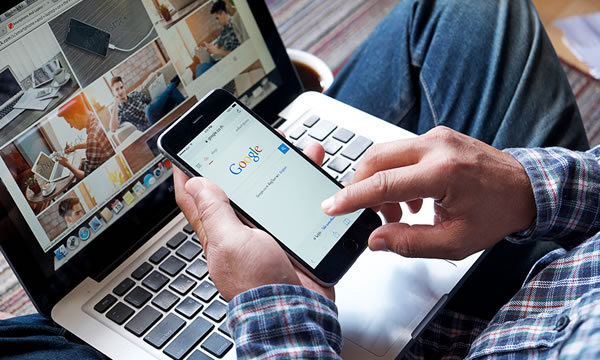 Stand Out with a Professionally Designed Website
Presentation matters and the appearance of your website will make a huge difference in whether a prospective customer decides to be a customer. A website that looks rushed and untidy will be a turn-off for visitors. If you are going to invest in a website, then make sure that investment is going to pay off. At iBoost Web, we put the design in web design. When we create HVAC websites, we do so with the user experience in mind. Don't settle for mediocrity. Leave your HVAC website design to experienced professionals.
Our Websites are Mobile Friendly
Over half of web searches performed nowadays are done through smartphones. In fact, Google has noticed this trend and has updated its algorithm to consider whether a website is mobile friendly or not. Mobile friendly websites will be treated more favorably on the search engine's ranking. A mobile friendly website will be responsive and presentable on mobile devices. At iBoost Web, we want our clients to succeed. This is why we ensure the websites we build are mobile friendly.
Contact iBoost Web now to schedule a quick call to talk about our professional website design services for HVAC companies to help your business grow.
Our Clients