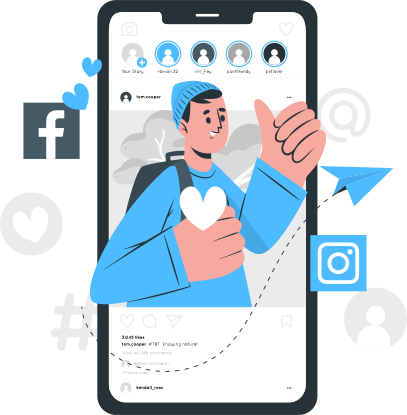 Professional Social Media Marketing & Management
Social Media Marketing
Have you signed up for multiple social media platforms but aren't sure how they can help your business? Are you publishing posts, tweets, and images daily, but your efforts aren't translating into sales? Most business owners and managers have a lot of responsibilities that are vital the continued success of their business, and simply don't have the time to learn the details of social media management. Unfortunately, the use of social media for business marketing is so widespread, that failing to engage means falling behind your competitors. At iBoost, we want to help you successfully use your social media campaigns to attract new customers, gain loyal followers and make more sales online. In addition to gaining a loyal audience via social media posts, most popular platforms offer additional paid marketing and advertising opportunities. Advanced algorithms allow businesses like yours to target a specific audience that's more likely to purchase the kinds of products or services you offer. Using social media marketing provides a much more direct pathway to buying customers than any conventional advertising method. Your ads will be shown to individuals who show an active interest in your specific industry, so you can connect and build relationships with those who are ready to make an investment. Professional social media marketing services can maximize your results, by creating advertising posts that attract attention and compel traffic to buy your product or schedule an appointment.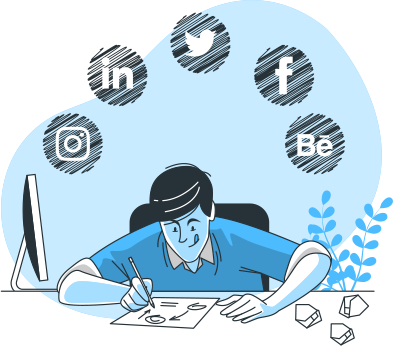 Boost Your Business with SMM
In today's tech-savvy world, having a presence on social media is a must. In most cases, it's best to have active engagement on all the major platforms, including Facebook, Twitter, and Instagram. Millions of potential customers frequent these sites multiple times a day, so it's important that they find your company first. Reaching such a large audience requires more than just posting occasional pictures of your latest product or sharing links to a blog post. Professional social media management can help you create concise, directed, and attention-grabbing content that will help you grow your brand. We can help you develop more streamlined posts that encourage active engagement while increasing traffic and developing greater awareness of your company's products or services.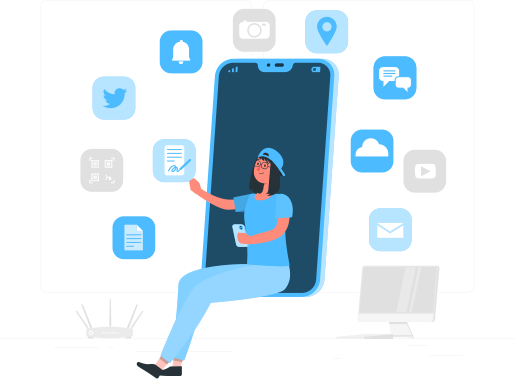 Need Professional Social Media Management? Contact the Experts at iBoost Today
Are you ready to take your digital marketing to the next level? There's no reason to let your competitors get all the attention. Let the team at iBoost help you discover new customers and increase the amount of revenue generated online. Our experienced professionals provide a wide range of services from content scheduling across platforms to advertising campaign advice. Let our SEO and digital marketing specialists put their tools and talent to work, so you can focus on other priorities that are essential to your company's operations. Call our office today to discuss your specific needs. We will help you grow your audience and followers, so you can find the exact customers in your local area, and around the world, who are interested in your unique offering. Contact us today to find out what we can do for your busines.