SEO Experts in Dallas, TX
Are you a North Texas business owner in need of professional search engine optimization in Dallas? Then stay ahead of the competition by hiring an SEO expert from the team at iBoost. Our highly trained, experienced digital marketing, web design, and SEO specialists are ready to help you reach new clients and increase your online sales. Have you considered hiring an SEO company to improve your website traffic, but aren't sure if it is worth the investment? Here is why SEO in Dallas is more important than ever before.
Why Your Company Needs to Prioritize SEO in Dallas
A decade ago, all a business needed was a basic website to attract clients. Things have changed tremendously since the early days of the internet. Now, businesses of every size and industry have a presence online, and it's more difficult than ever before to stay ahead of the competition. Search engine optimization is one of the best ways to help your web pages increase their ranking on popular sites like Google and Bing. Since most of today's consumers rely on the internet to discover new products and services, having a top spot on the front page of a search engine is the most effective long term marketing strategy. While it can take time to organically grow your site, having a consistently high rank will help reduce your overall pay-per-click advertising costs by providing a steady flow of free traffic every day.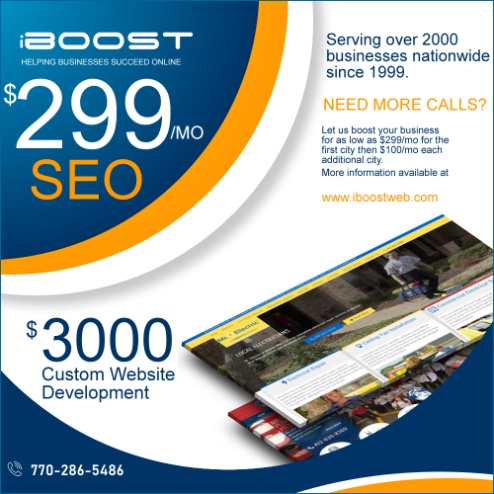 Dallas SEO Company
What Can Local Businesses Do to Compete for North Texas Customers?
SEO in Dallas requires a lot of strategy and insight. Such a large metroplex will have an oversaturation in most markets. Whether you own a restaurant, retail store, or plumbing service company, there's a good chance there are dozens more located within just a few miles. In order to appeal to nearby customers, each business must fight hard to keep its high search engine ranking. Large international corporations understand this, and that's why they employee entire departments of SEO and digital marketing professionals. Unfortunately, many small to medium-sized businesses simply can't afford the additional cost or resources necessary to hire large marketing staff. By investing in the services of a reliable SEO company like iBoost, you can finally have the best of both worlds. You will have access to a team of SEO specialists, without the overhead expenses or headache of hiring and training new employees.
Do You Need Search Engine Optimization in Dallas? Contact iBoost Today
Modern business owners and managers are already overloaded with responsibilities. Many understand how important SEO is to the success of their company, but simply don't have the time or training needed to consistently improve and update their website. Are you looking for a reliable SEO company that can help skyrocket your site's traffic and conversion rate? Then contact the experts at iBoost and find out how a SEO expert can help you reach your goals with our premium search engine optimization in Dallas, Texas or a nearby DFW area community.