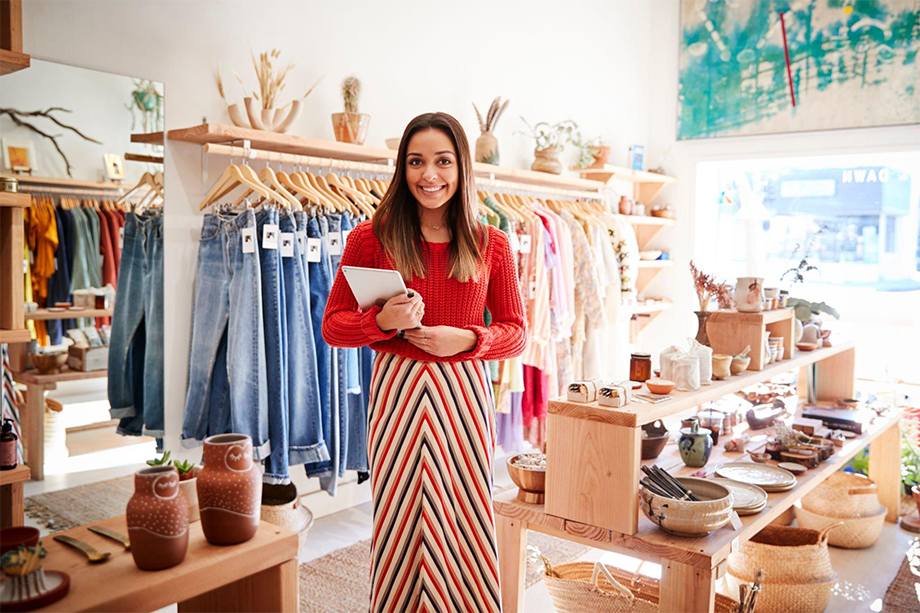 Website Design Solutions for Retail Stores
At iBoost, we provide website design and SEO services for all types of businesses, including retail stores. Over the years, it has become necessary for retailers of all kinds to have a strong online presence. To achieve this, it is critical that you hire professionals who can help you develop your website and improve page rankings according to your marketing goals.
Why Web Design is Important for Retailers
In today's competitive retail environment, web design is vital for retailers. If you're not using a website to sell your products online, customers are going to find your products elsewhere. In fact, most modern consumers look for information about new products online before making purchases in a store. However, even if you aren't trying to sell products online, a website remains vital to success of brick and mortar locations in today's digital world. Since many of today's shoppers prefer to visit a company's website before going in person, it's important to leave a good impression. Therefore, your website must be easy to navigate, mobile-friendly, and attractive.