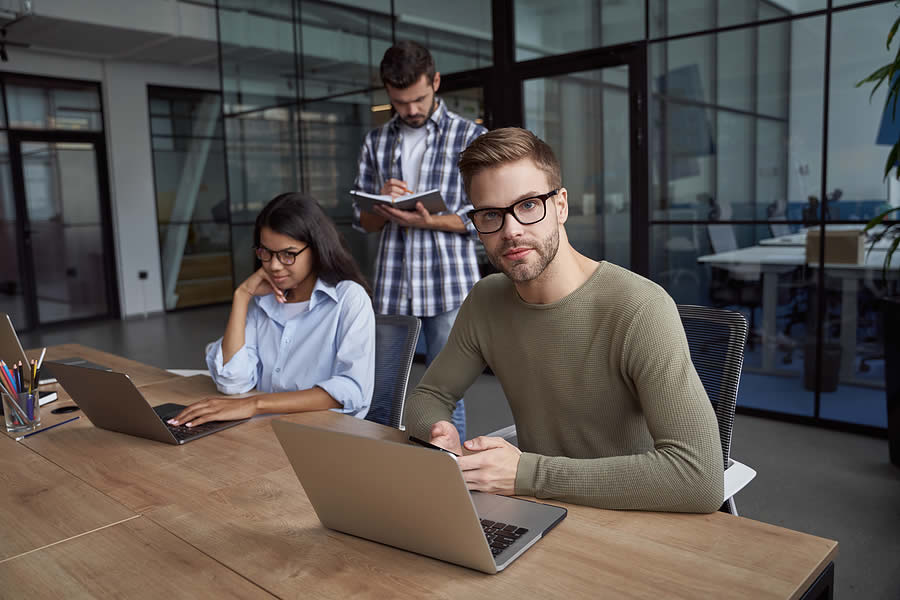 THE DIGITAL AGE HAS TRANSFORMED
SEO That Coverts
The digital age has completely transformed the way businesses advertise their products and services. Competition can be fierce, even for small companies who are interested in finding local clients. Search engine optimization is an absolute necessity in today's information dependent world, and if you want to stay on top of the search engine results list, and keep traffic flowing to your website, then it's important to take it seriously. An SEO expert can help you stand out from the crowd. At iBoost, we proudly provide high quality search engine optimization in Atlanta, Georgia and nationwide. We have helped companies of all sizes, across a variety of industries, grow their online reach and skyrocket sales as a result. If you're in need of an SEO company who can offer premium SEO in Atlanta or anywhere in the US, contact our team and find out how we can help.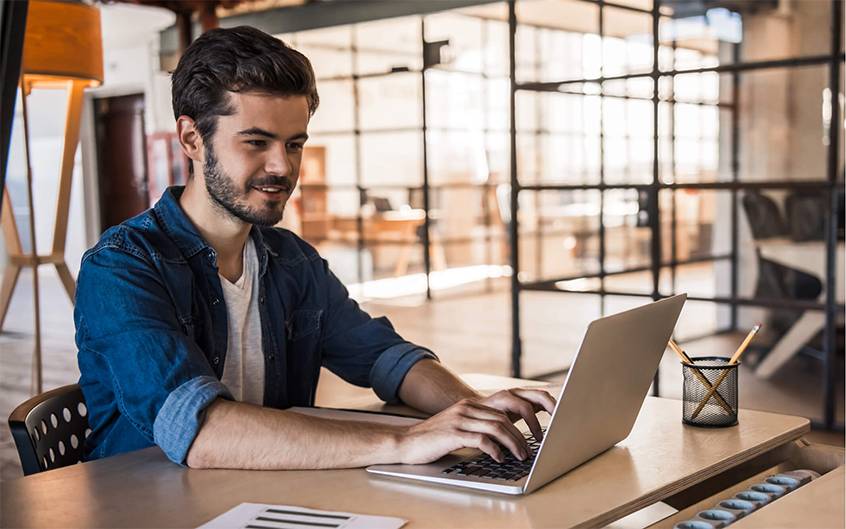 WHAT IS SEO
Search Engine Optimization
In today's high tech society, most people seek out the wisdom of Google when they want to buy a new product, try a different restaurant or find a local service provider. Since modern consumers are very busy, they will normally select websites that appear on the first page of the search results. While businesses can purchase a guaranteed link at the top of the screen through pay per click ads, the most sustainable long term approach is to organically rise through the ranks using search engine optimization. Once your webpage appears toward the top of the list, it will be more likely to stay without the need to pay Google. This means you can reap the benefits of continuous traffic, while paying far less in advertising costs.