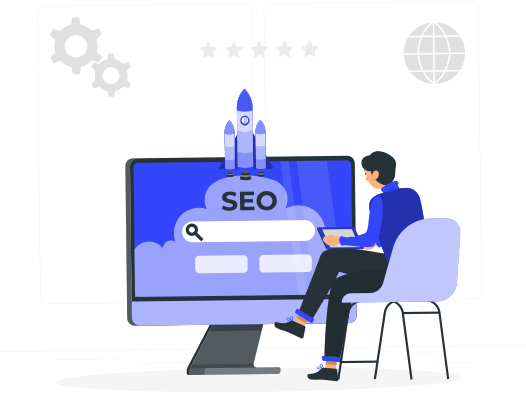 LOCAL SEO
SEO That Coverts
The internet has completely changed the landscape of marketing for business owners. Quality SEO and digital marketing techniques can be extremely successful, as the online community provides exposure to a larger audience than ever before. However, the competition for customers has also become much fiercer. If you're looking for a new way to discover quality, loyal clients in your community, then local search engine optimization is an excellent way to reach your destination. A local SEO expert or local SEO firm can help you navigate the waters of local internet marketing, so you can reach important financial goals without sacrificing focus on the vital tasks required to run your company on a daily basis. At iBoost, we help businesses of all sizes find new and innovative ways to drive traffic and increase sales. We have successfully implemented local online marketing strategies for businesses around the country, and we want you to have great results as well.
How We Incorporate Local Internet Marketing for Our Clients
There are many ways to utilize local online marketing techniques when creating product descriptions, service pages, blog posts and social media content. Here are just a few of the many ways the staff at iBoost can implement local SEO when promoting your business to nearby customers:
Ensuring the name of your city, state and neighborhood are included in blog posts, meta descriptions and title tag
Keeping your Google My Business page maintained and updated with the most accurate information.
Making Sure your website SEO friendly.
Embeding Google Maps with your company's location on your website.
Increasing your NAP(Name, Address, Phone Number) citations by sharing your physical location and businessinfo on relevant directories and reviewsites.
Creating and publishing high quality content that will trigger the Google algorithm to target local customersin your area.
Building high quality Do-Follow backlinks.
Creating Rich Content.
Building links with other local businesses, news sites and more.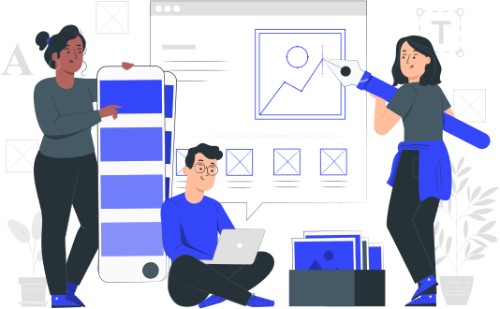 How We Incorporate Local Internet Marketing for Our Clients
Are you ready to improve your local SEO results? Attract more customers from your neighborhood with help from the SEO and digital marketing professionals at iBoost. Contact us today and find out how we can help you improve your online reputation and increase online sales. Ready to Get More Calls? Then Call the Experts at iBoost Web Now.