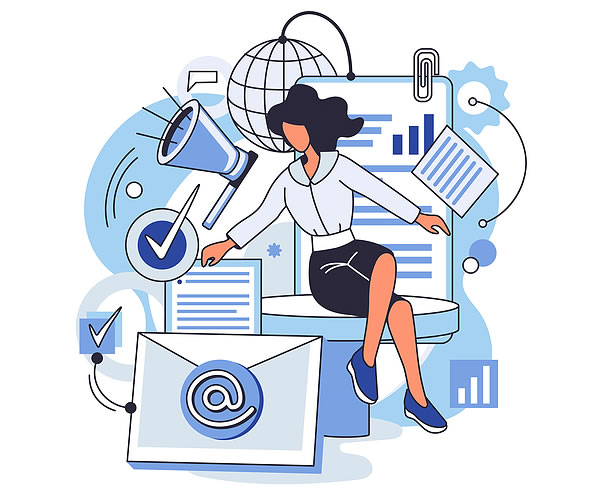 Video Advertising
Business owners and managers in the United States spend more than $200 billion dollars a year on advertising. That means in any given industry, there are people spending millions to get the attention of your potential customers. It can be difficult for companies of any size to stay visible in a world that seems more overwhelmed with information than ever before. Yet, marketing remains even more crucial to gaining new loyal fans of your products or services. One way to catapult yourself above the competition is to engage in active, frequent and consistent video marketing campaigns. At iBoost, we help businesses just like yours find innovative ways to increase online sales with the latest SEO and Digital Marketing techniques. We enjoy providing quality services to our clients, and we want to help you achieve the same amazing results. Here are a few tips and tricks for successfully implementing video marketing so you can reach your goals faster.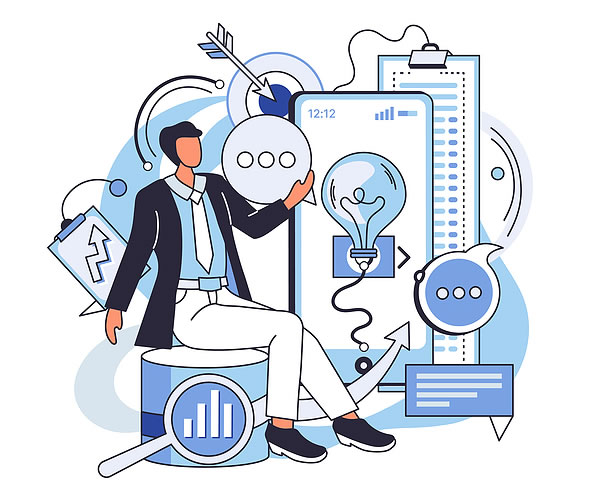 Why Video Marketing is Necessary for Today's Businesses
Now that most Americans are using social media on a daily basis, companies have the potential to have their services and products available to a much broader audience. Unfortunately, capturing the eyes of the average internet browser is more difficult than it seems. People frequently scroll through their Facebook and Instagram feed, or hop on their Twitter account during quick spare moments between important daily tasks. Morning commutes, fast lunches and a handful of short breaks throughout the day don't provide a lot of time for users to become fully absorbed or immersed in any single post. Therefore, text based posts and still pictures receive far less viewing time than a video. Visual appeal plays a major role in the total amount of interaction and visibility with your message. If customers only have a few minutes to check their favorite social media account, you want to make sure they spend more than a few seconds looking at your brand. Creating short videos is a great way to build greater connections with your audience, and capture a greater awareness of your company.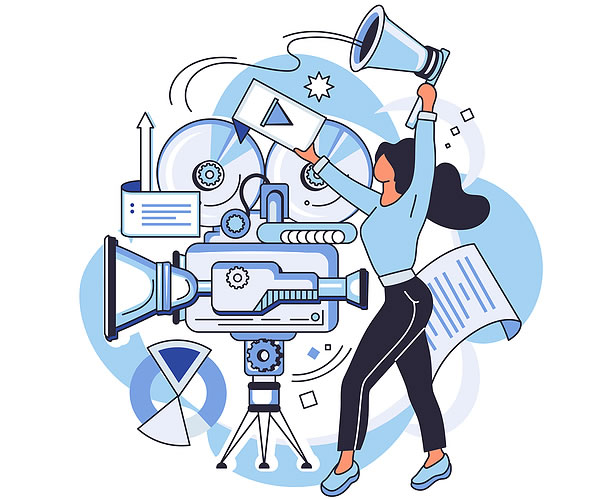 Ways to Integrate Video Marketing in Your Overall Online Advertising Plan
There are many ways to use video marketing online. Create videos for your blog to increase your search engine rank for specific keywords. YouTube offers a fun and exciting way to introduce your company to a new audience. Uploading short videos or live footage on Facebook, Instagram Stories or Vine can help build your followers and increase the number of people who follow your brand across multiple platforms. Do research to find out the intricacies of video integrations for each social media account so you can maximize outreach. Remember that you only need create one video per week or month, yet by sharing the videos effectively on your company website, YouTube channel, Twitter, Facebook, Instagram and more, you can multiply the level of attention received for the same amount of effort.