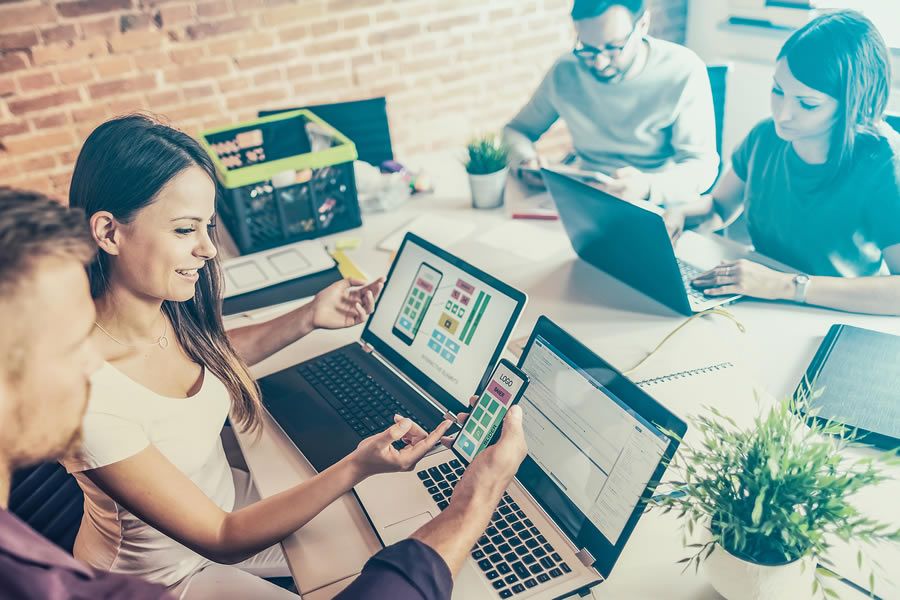 It will help you build trust and credibility
Building trust and credibility is a huge task for most businesses and it can take many years of hard work to accomplish. However, if you can incorporate a good online reputation management company, the journey will be quite easier. You can never tell how positive reviews influence both old and new customers until you have an uphill task to fix the appearance of negative pages when your company name is searched on Google or other popular search engines.
Knowing what consumers are saying about your brand is critical and controlling the visibility and how they talk about your business should be your ultimate goal, and the good news is that iBoost can help.
Provides insight on how you could improve the customer experience
We believe in honesty and authenticity in our online reputation management service for companies and brands. Business owners should know that the purpose of incorporating online reviews is not just to portray the positive part of their businesses but also to give them an insight of what customers think about their products and services.
You could easily modify your product or service to suit the demands of customers when you get sincere reviews from them. Additionally, you also need a review management strategy to create a solid online reputation.
Then how can you achieve all this with your current busy schedule? All you need is to take advantage of iBoost review management in Atlanta.
You'll increase sales by building more confidence in customers
Many factors interfere with the purchasing behavior of potential customers, but as humans, they will always look up to others to help them make decisions. That is where reputation management and online reviews play a vital role. Just like word of mouth and recommendations are critical for the survival of brick and mortar companies, online reputation management could be a game-changer in helping your company become exceptional in a crowded marketplace.
Review management in Atlanta that is offered by a reliable company will build the confidence of potential customers that you will keep to your words or that your product is the solution to their problem. This will enable your business to increase sales and profitability and that is the desire of every business owner.